Our Memorial Picture Plaques come in a variety of sizes, shapes, motifs and structures such as Flat 2D or Bas 3D designs.
Customize your design of a plaque with your favourite pictures and save your memories forever.
Save Money
Do not pay for countless appointments and designers. Simply exercise your creativity with our 'Design Your Own' software.
Personalized Design
Our 'Design Your Own' system gives you freedom to design your plaque without leaving home. Design anywhere, anytime and order plaques online.
Prestige Product
Get the highest quality product with exclusive custom bronze plaque and designed by you in the comfort of your home and get it delivered at your door.
Free shipping
We have free delivery across all of the continetal USA.
Now you can order Plaques online with confidence!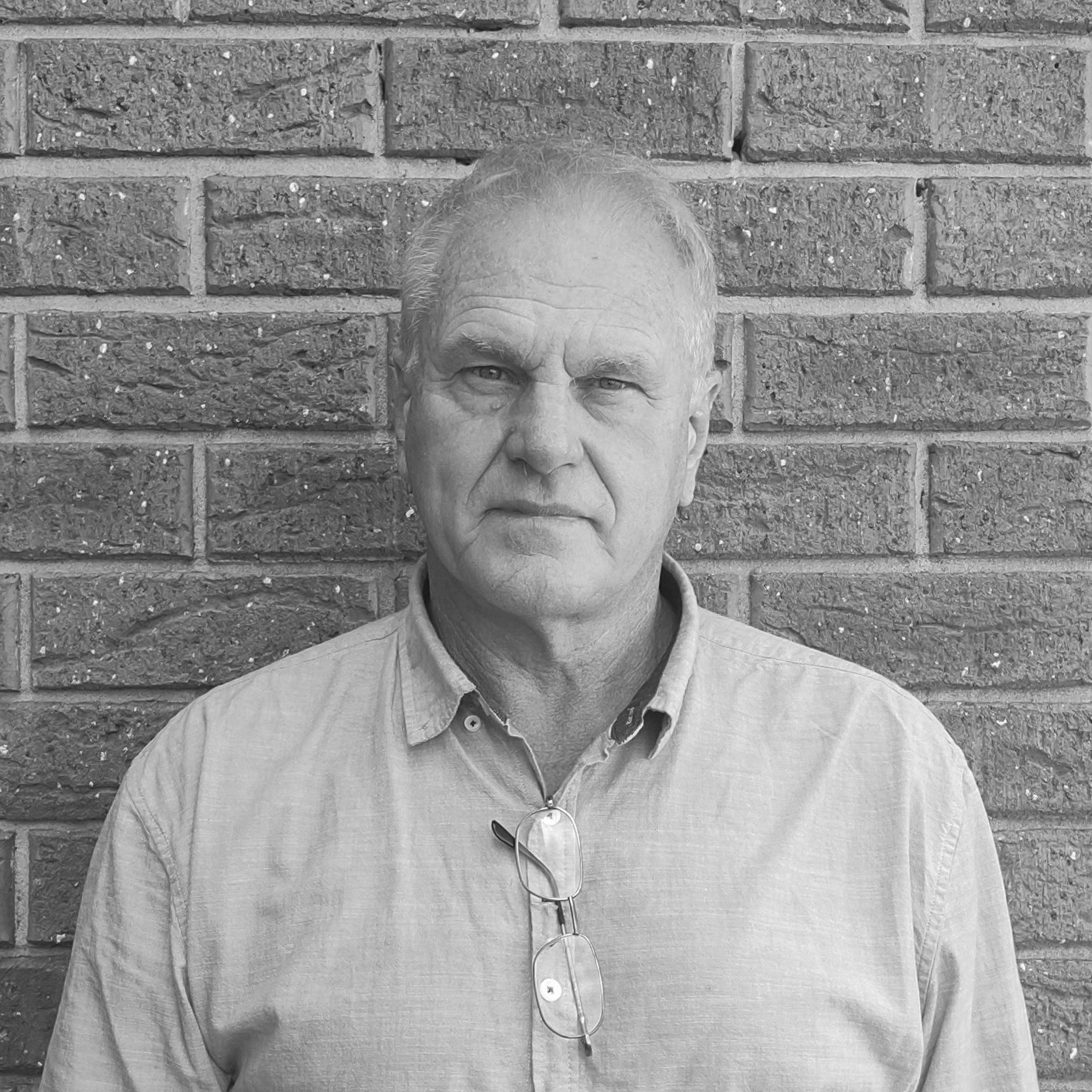 Director: Albert De Boer
Albert De Boer is the director of the Forever Shining – group of companies which now includes bronze-plaque.com. He has a background in engineering and public art. He designed, fabricated, installed, and commissioned fibre cement plants in Australia. Since 2005 Albert has focused on causing disruption in the memorial market. His aim has been to provide customers with the opportunity to design their own unique, personal memorials. He believes that people should have a choice and in a fair deal for a high-quality product, unlike other memorial businesses which offer only a limited, standard range without true personalization.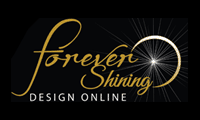 Why Choose a Bronze Plaque ?
Make something simply beautiful!
Bronze casting uses an age old process.
A bespoke, hand-cast plaque made from only the highest quality bronze will provide durability so that it will last a life-time.
Our bronze plaques are precision tooled and manufactured to the highest standards. They are resistant to vandalism, easy to clean and maintain.
Bronze allows for designs to be versatile and unique. It can be personalized to meet your requirements, with options on size, shape, fill colour, fixing method as well as text, font and images.
A bronze plaque stands for elegance and prestige. It is reliable and makes a bold statement. It is suitable for a wide range of purposes.
Our Design Your Own system means that the plaque that you create will accurately represent the person, pet, or purpose you have designed it for. Because you designed it, it will look exactly how you imagined it would.
Great benefits from Design Your Own
Each bronze plaque also offers a variety of options
such as background color, border design and font styles to personalize each piece and give it a dynamic character.
Cemeteries or other companies
No Design Your Own option available

Need to select motifs from the book

Endless waiting for price calculation, when any change is requested

No free designs, each design cost money