Design Online
Our revolutionary 'Design Your Own' software allows anyone to exercise their creativity and design a unique bronze plaque.
Now you can make your tribute truly personal.
Your product can be designed from the comfort of your own home on any device; mobile phone – Android or Apple, tablet, desktop or laptop.
You can save, share or edit your designs and email them to friends or family.
Once you're happy with your design, you can buy it online.
We only use top quality bronze. Our customers gain satisfaction in knowing that our products are made to last.
Our plaques are cast and painted with a coat of high-quality polyurethane, of a color selected by our customer. The top surface of the inscription, motifs and border is then machined to highlight the natural bronze color. Finally, the whole plaque is sealed with a premium, clear lacquer. This helps to preserve the bright shiny color of the natural bronze.
You can download, share or alter your design and email to companions or family. When you're content with your design, you can get it online.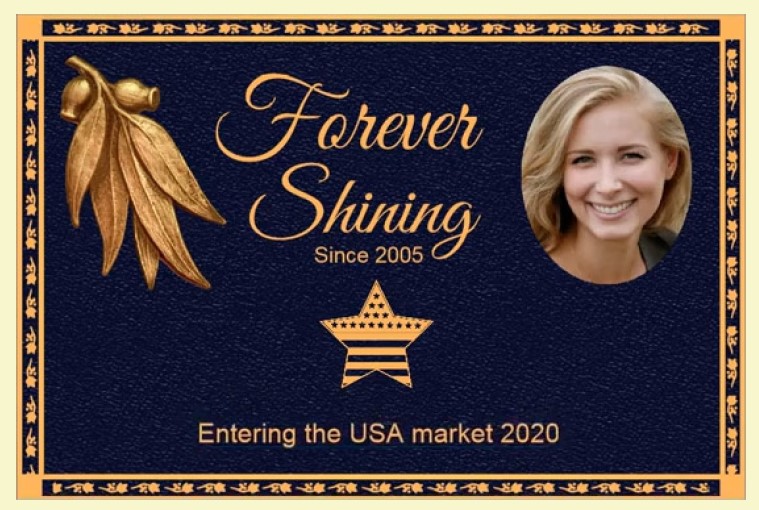 Click here to see an Online tutorial to create the pictured plaque
---
No design skills? No problem!
Our software is easy to use and we guide you every step of the way.
Simply choose the type of plaque you need and then follow the instructions to complete your design. As you click on each design element, easy-to-use tools and hints appear to assist you.
At any time during the design process, you can click the 'check price' button to determine the price of your design. You can save, edit and share your designs as much as you like prior to placing your online order.
You may choose to add color to your bronze plaque by adding a vitreous enamel or ceramic photo tile. These tiles are made to last and complement our bronze plaques beautifully.
The colors will not fade even after being exposed to the elements for many years.
We have developed patented systems to enable international customers – big or small – to do business with us in a seamless trouble free process.
We have developed patented systems to enable international customers – big or small – to do business with us in a seamless trouble free process.
US patent application no. 15/773,294 – "A design system and method" | Our ref: US15/773,294
---
Step by Step guide to designing online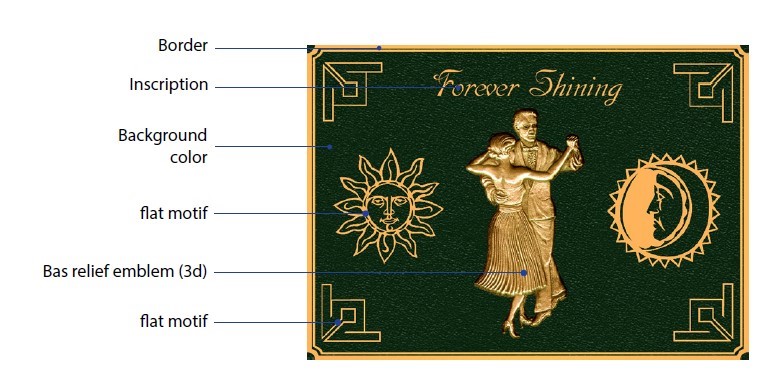 Select Shape
Select your desired shape, this can be changed later without losing your design. Custom shapes are available on request.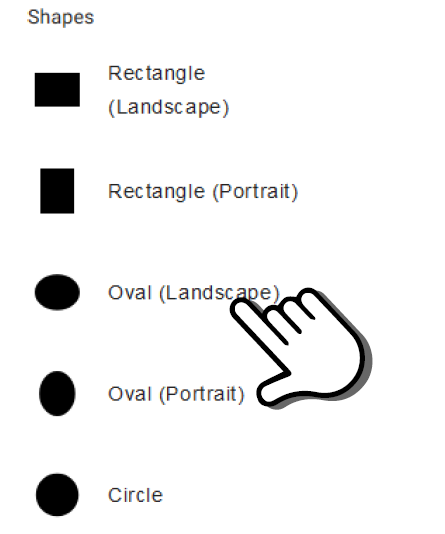 Select Size
Select your overall size from the 'Select Size' menu using the 'Width' and 'Height' sliders or by using the '+ or -' buttons. You will see the price change accordingly once your size is selected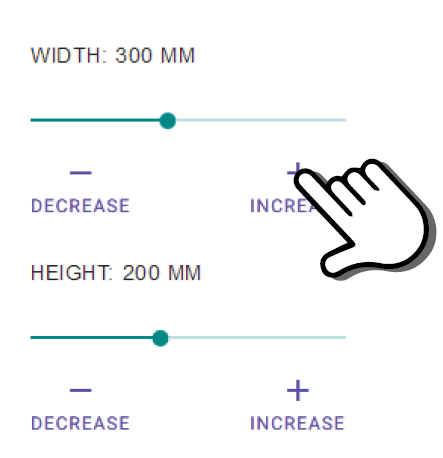 Fixing system
Select a fixing system according to how you wish to attach your finished plaque. Lugs with Studs is the most permanent system and highly recommended.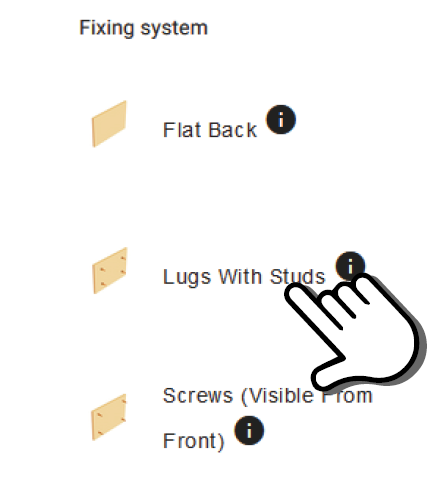 Select border
Select a border design from the 'Select border' menu or 'No Border' at your own discretion. Rectangular shapes have more options for borders, circular shapes only have 1 option but custom requests are an option.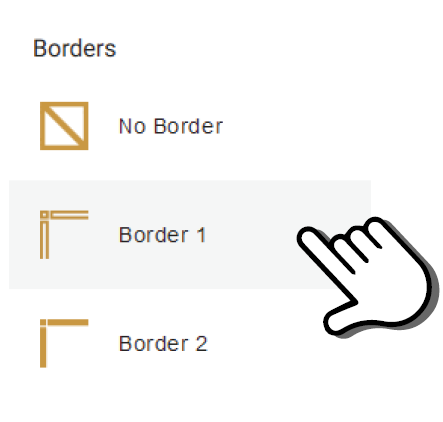 Background color
Select a color from the 'Background color' menu to define the overall color of the plaque. The actual design work will be raised and bronze colored.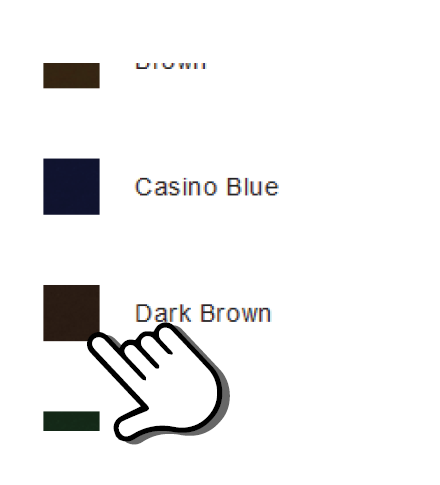 Each cemetery has its own requirements and limitations on the size of plaques that they permit to be installed. Please be aware that we recommend that cemetery size limitations be discussed directly with your cemetery prior to placing an order for a plaque, thus ensuring that both your needs and those of the cemetery are satisfied.
Inscription
Start typing after you click in the 'Add Your Inscription' window. You can move your text on your design by clicking and dragging. Adjust the font and size of each line to suit.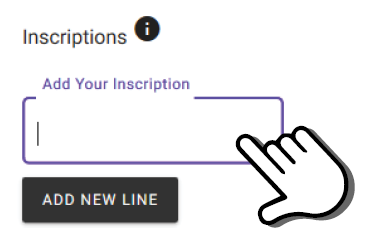 You can also rotate your lines of text for an interesting effect.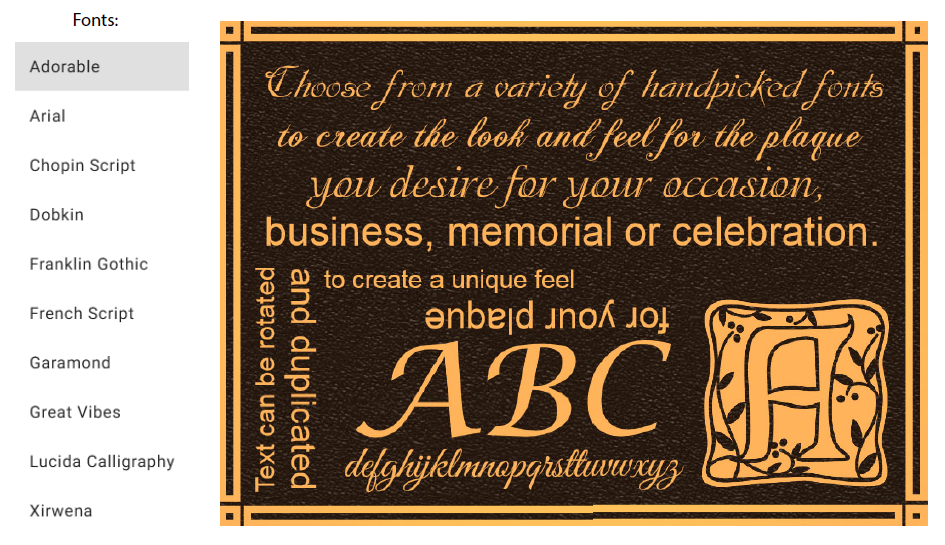 Add a Photo
A Ceramic photo tile or a Vitreous Enamel photo tile can be attached to your plaque for an extra fee. Simply select a high resolution photo from your computer then crop, scale and rotate to suit.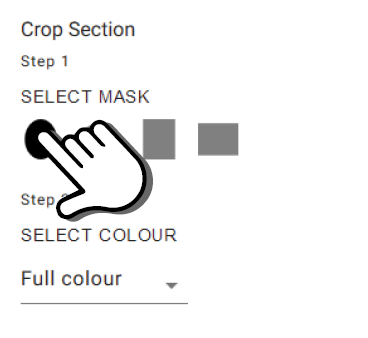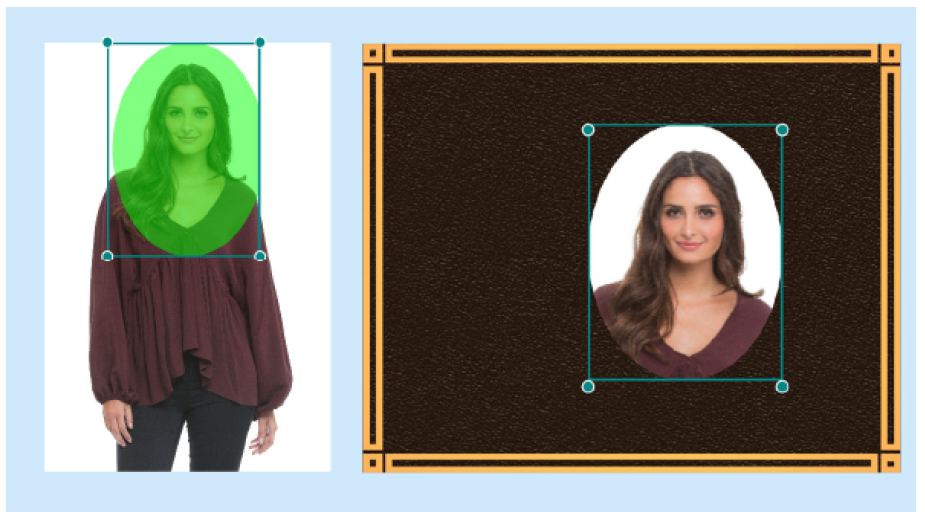 Add-on image option
Ceramic or Vitreous Enamel Image Overlay?
You may upload your own image, which can be added to your design as an image overlay.
Vitreous Enamel Overlays are more durable and can be safely attached to plaques which will be placed on the ground or hung in potentially hazardous areas.
Ceramic Image Overlays are more economical, but more like a dinner plate, it is long lasting but not suitable for sustaining impact.
Both types of overlay images are available in the following sizes and come in custom sizes by request. They can be rectangular or oval-shaped, landscape or portrait format.
| Size in MM | Size in Inches |
| --- | --- |
| 50 x 70 mm | 1 31/32 inches x 2 3/4 inches |
| 60 x 80 mm | 2 23/64 inches x 3 5/32 inches |
| 70 x 90 mm | 2 3/4 inches x 3 35/64 inches |
| 80 x 100 mm | 3 5/32 inches x 3 15/16 inches |
| 90 x 120 mm | 3 35/64 inches x 4 23/32 inches |
| 100 x 130 mm | 3 15/16 inches x 5 1/8 inches |
| 110 x 150 mm | 4 21/64 inches x 5 29/32 inches |
| 130 x 180 mm | 5 1/8 inches x 7 3/32 inches |
| 180 x 240 mm | 7 3/32 inches x 9 29/64 inches |
---
Vitreous Enamel Images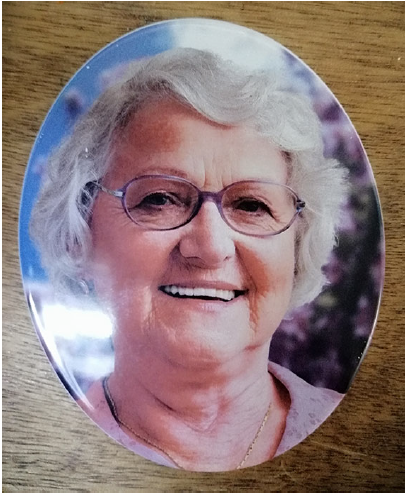 Vitreous enamel is created by fusing powdered glass to a stainless steel back plate. The powder melts and hardens as a smooth, durable coating. Vitreous enamel image overlays perfectly complement a bronze plaque. Their vibrance and permanence makes them a perfect match for the durability of your bronze plaque.
We think that vitreous enamel offers the BEST color image you can buy and we would recommend it to any customer wanting full colored images.
The life-long corrosion protection of the enamel and the high corrosion resistance of the stainless steel back plate will keep your plaque looking like new for many lifetimes to come.
Not only is it longer lasting when exposed to sunlight than any other colored metal but it is also graffiti resistant and stain proof.
Contact us if you need an overlay for existing memorials. we provide a FREE quote and mock-up of your image.
20 Year guarantee
Because of its durability, all of our Vitreous enamel products come with a 20 year guarantee that the enamel applied to the Stainless Steel plate will never peel off. In addition to this, the precision laser-cut Stainless Steel itself is renowned for its durability.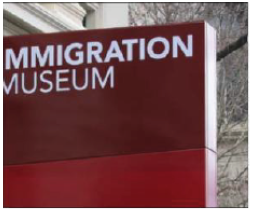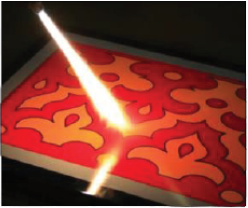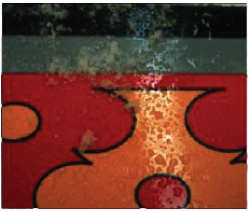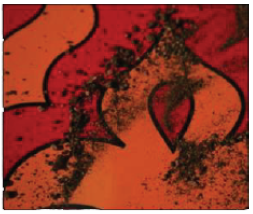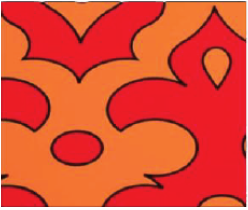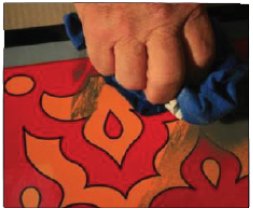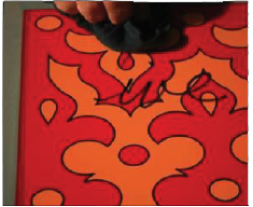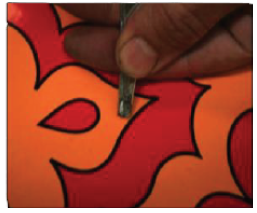 ---
Vitreous Enamel Images
Ceramic Image Overlay
Make your loved ones' plaque extra special by placing their photo on a ceramic image overlay.
A ceramic image overlay is a colored, glazed porcelain image of a photo or image. The image is fixed to the face of your design.
A ceramic image overlay is available as an oval or rectangle in specific sizes only. This style of overlay has a flat face with a thickness of approximately 1/4". The edges are smooth and rounded.
During the manufacturing process, porcelain photo overlays are fired at 1472 degrees fahrenheit, giving this product an anticipated life up to and beyond 100 years. The image for your overlay can be a photo of a person, a logo or even a specific design.
To ensure the quality of the final output, the image needed for the photo overlay should have a clear, high quality resolution. The image provided can be black and white or colored. The quality of the image you provide will determine the quality of the final output. For best results we would suggest:
500kb to 1mb file size for a 4'' x 4'' image size or smaller
2MB to 3MB file size for an image size bigger than 4'' x 4''
In the case of there being no electronic copy of the image available, a hard copy of the photo should be submitted for scanning purposes. The photo will be returned to you afterwards.
Choose the size that you need and upload your image via the ceramic image overlay section of the website. Set the location and the orientation of your photo on your plaque design.
If there is a trademark or copyright associated with an image or logo for your plaque, please ensure that written permission from the owner of the trademark or copyright is supplied with the order. This is required before we are able to reproduce the image or logo. The order will not be processed without that permission.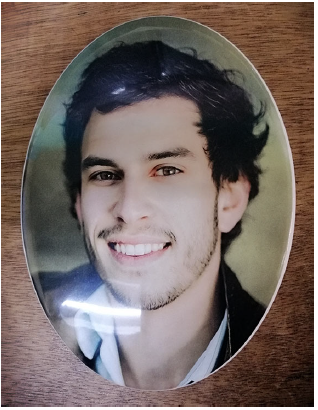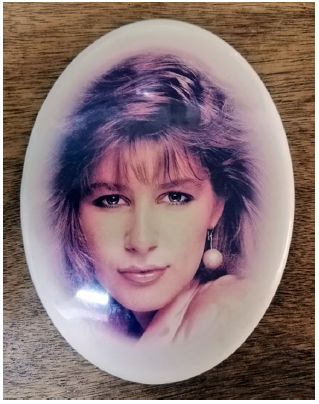 ---
Adding Images to Your Design